Call now to get a Repair Quote

All Repair come with a full Warranty


20+ years Repairing Office Equipment
Extremely Economical Copiers Lease in Little Rock, AR
Is your current copier always troubling you? We all know how important a copier is for a business. You have found the right page if you search for the best prices for an economical copier in Little Rock, AR.  
At Clear Choice Technical Services, customers get their money's worth. In this case, you will get premium-quality copiers without paying too much for these versatile machines. In addition, our leasing prices are amazingly affordable, and they fit any size of your budget. Payment terms are also very flexible so that you can select the convenient option.
Avoid Downtime and Headaches With Our Copier Leasing
Suffering from constant equipment malfunction? Are you losing more time and money due to constant equipment breakdowns? These are the most aggravating events in a busy office or business. Worse, you must spend more time waiting for a technician despite repeated calls for help.
As a result, Clear Choice Technical Services provide extreme service that prevents you from downtime and headache. Here is the following services guarantee that you will receive:
Quick service by our certified technicians

Unlimited service calls

Best customer support

Cutting-edge technology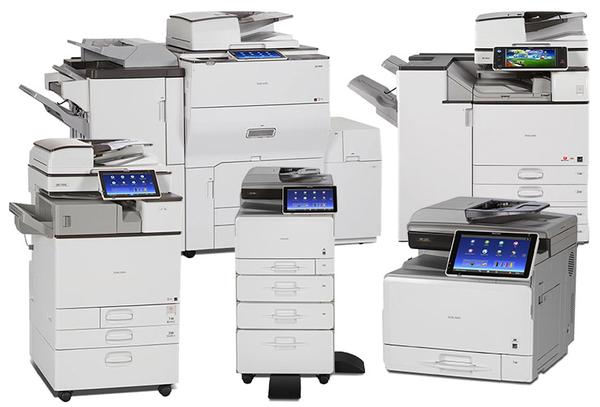 Top-of-the-Table Copier Lease and Rental Services
We are well-known for offering excellent maintenance services that ensure your copier's high performance throughout its leased period or machine life. In addition, you will avoid the costly inconvenience of running out of office supplies.
With Clear Choice Technical Services, you're guaranteed to receive fast and sure-fire solutions to your equipment troubles. In addition, we specialize in most major brands, and our labour rates are very affordable. You can also do copier leasing if you need it only for a short time. Now, our No Contract policy makes it more convenient for you!
100% Guaranteed Quality Copiers At Best Price
Clear Choice Technical Services is a well-known service provider in the United States, with over 60 service locations across the country. And we are also a trusted dealer of state-of-the-art document management systems and solutions, which include advanced management software and office supplies. 
In addition, if you want to invest in a piece of new office equipment, you can select from our affordable, premium-class products with a full warranty. Unfortunately, you cannot afford to lease a copier due to a limited budget. Don't worry; we don't require large upfront payments. We've even made our payment options extremely versatile. It would be best to decide which option is the most lightweight and practical for your business.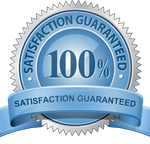 If you're a start-up business, you might be surprised by how big of a commitment it is to buy office equipment like Scanners, Audio and Visual devices. You may not be ready for that just yet. If you find yourself lacking funds or finances, you should probably look for a Renting as a better option. Join our long list of satisfied and happy customers who saved thousands through Scanner rentals. We have the answers to your business needs. Our warehouse contains the top of the line Digital Scanner Screens available in all sizes.
Don't Miss Our Latest Promos.
Subscribe Our Newsletter Now!
For a long-term investment, you can choose from our top-of-the-line multifunction copiers.
Enjoy a new office machine without having to break the bank by leasing a multifunction machine.
Find the highest-quality copier for your special event or any short-term use minus the inconvenience of setting up. 
Enjoy reliable repair services for continuous copier functions, preventing unnecessary downtime. 
Contact Us For Free Consultation!
Clear Choice Technical Services can be reached at (501) 251-6268 to discuss our flexible leasing options. Learn more about our products' benefits through a free demo trial! 
If you are interested in a copier lease in Little Rock, AR, visit our website at copierleaselittlerock.com and check out more about our services.
Call Clear Choice Technical Services at (501) 251-6268 and get the best quote! You can also ask our company for a free demo trial!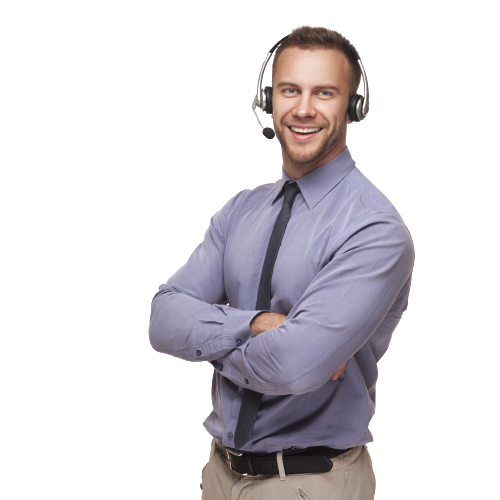 No More Maintenance Worries!
Let Scanner Rental Dallas take care of all the hassle of setting up equipment for your Event. Our rental rates are inclusive and included set up and delivery. Whether you need it for a day or month, renting can give you high quality Scanner Systems and an affordable price.
Read more of our client's testimonials here.
"The Technicians are very approachable! Thank you Clear Choice. you have my thumbs up…."

– Vince Alonzo
"I was taken care of Personally — a rarity as everyone cuts corners (human corners) these days. Thank you so so much….. and best of luck."

–  Robert E Roberson
"Hat's off to the entire Clear Choice Technical Services team! I can't thank you enough! More orders definitely coming your way soon!"

– Richard Boykins