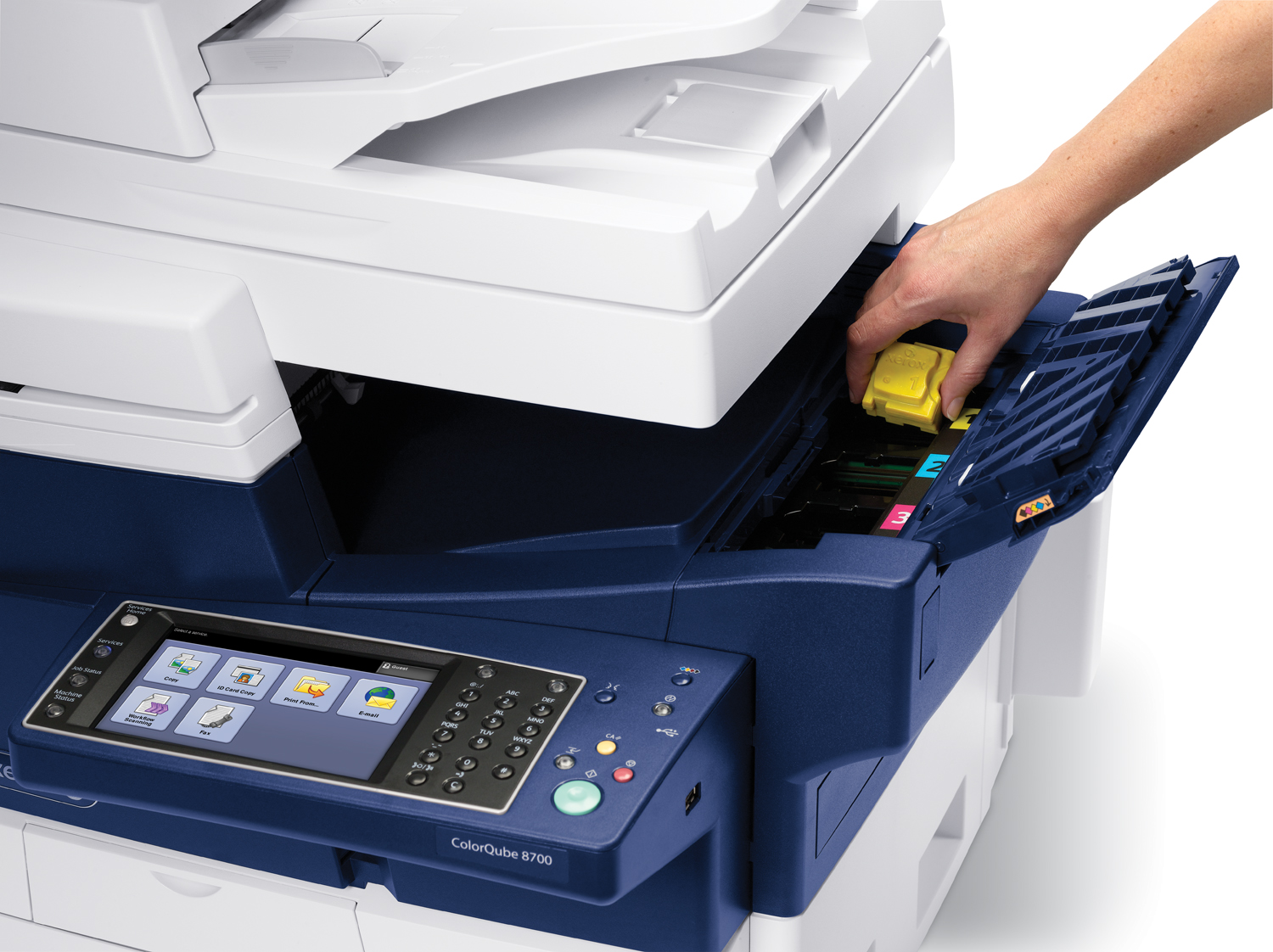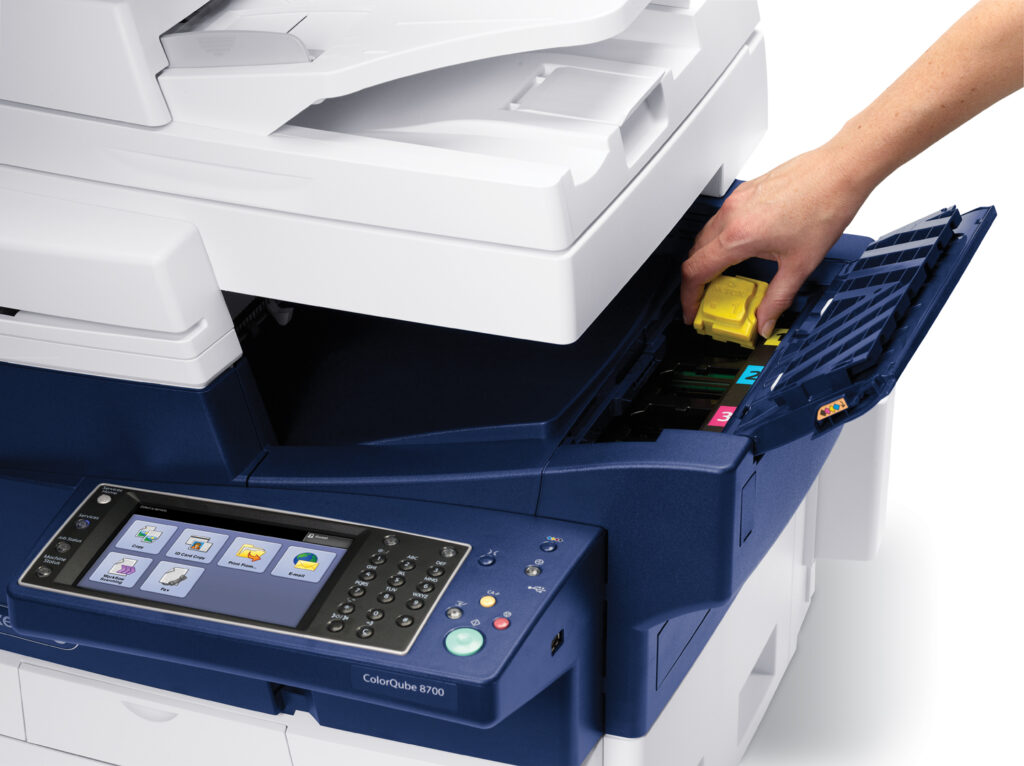 Your business is now up and running well. Soon after, you became interested in the idea of switching to a new copier leasing provider. A friend mentioned a copier lease buyout, and you have heard it before. It is that you do not know anything about it.

Fear no more as we will be more than happy to give you clarifications about this matter. Let us begin with the difference between a copier lease in Little Rock and a copier service agreement.

A copier lease in Little Rock is a contract that binds you with a leasing company. These firms will hold you to the payments of your copier for as long as you have it. The program will allow you to pay for the machine toward the eventual goal of owning it or trading it for a newer model. But, a copier service agreement is a contract you sign with a copier leasing service provider. It is the agreement of the services that they will give to you and the price that comes along with it.

Most service agreements are cancellable, given 30-days prior notice. It is the copier lease that prevents some companies from easy switching.

Going back to the issue, you are thinking of getting a new copier service provider. So what can you do if you do not like your provider anymore but still have to pay for the machine they leased you?

That is where copier lease buyout comes into action. A copier lease buyout is an option to buy a leased copier at any point during the lease term. Your leasing company will decide the buyout amount. Their basis will be the remaining payments left and the copier's residual value. You can get out of your copier leasing services or service agreement. Any business can buy out a lease early by themselves by paying cash. It is common for a copier dealer to work with the firm to buy out a lease from a competitor's customer.

Buyouts differ from dealer to dealer, but in general, they work like this:

The new leasing company will bundle the new lease with the rest of your old lease. They will then cut a check to your existing lease company to pay off the old lease.
You are not getting out of a copier lease in Little Rock. You are trading one lease for another one with a better copier or more favorable terms. These are the things you should consider when looking for a dealer who will buy out your contract:

Do they sell the same brand of copier you are currently using?
Do you still have 23 months remaining on your lease?
Are your service contract and lease separated?
If your answer to at least 2 of the questions above is a "Yes", then the chances of you having a dealer is very high. They would be in the position to buy out your contract. A lease buyout is a way for your business to gain without incurring any further losses. You will only pay for the copier leasing in Little Rock. It sets you free from paying a high-priced monthly lease payment. It will give any business a chance to save up.

At the end of the day, buyouts are a good option when your copier leasing services needs in Sereno are not met. With it, you can negotiate for more favorable copier rates. It opens the door to an immediate equipment upgrade. It's about getting what you need without waiting months or years for a lease period to end. Use it to your best advantage